Recent Website Works
Below are a selection of our most recently completed websites.
Like what you see? Then please do get in touch, we are happy to advise on your upcoming project or assist on a pre-existing web project.
Let our recent works do the talking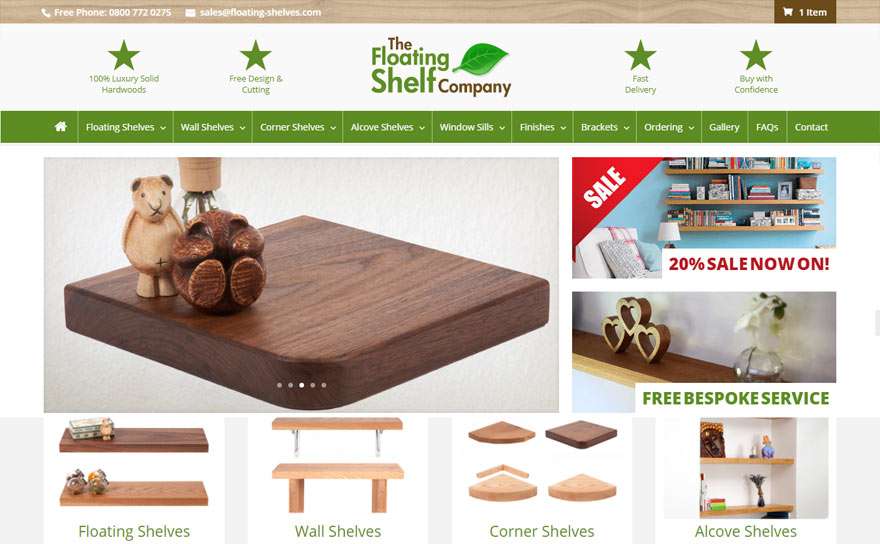 Floating-Shelves.com
E-commerce website built with wordpress and woocommerce. Uses a calculator system for custom shelf sizes.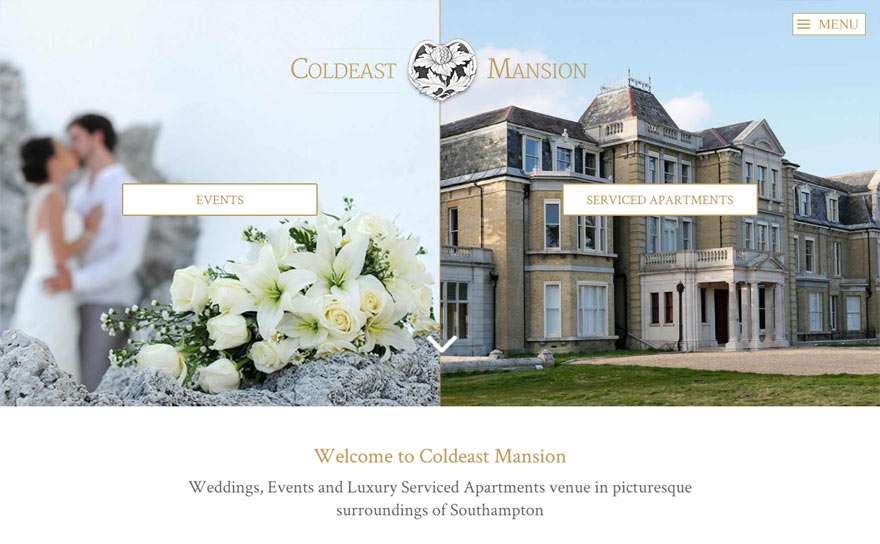 ColdeastMansion.com
Event venue and serviced apartment website built using wordpress, with a custom built menu system.

©2018 Fusion Graphics. All rights reserved.