Fusion Graphics
PLEASE NOTE: OUR SITE IS CURRENTLY UNDER DEVELOPMENT
Welcome to Fusion Graphics. A fast, reliable and efficient web design agency.
We pride ourselves on customer service and delivering high quality web sites to suit even the most demanding timescales. We offer a complete design and build service and a first class maintenance and update service with 24 hour turn around times.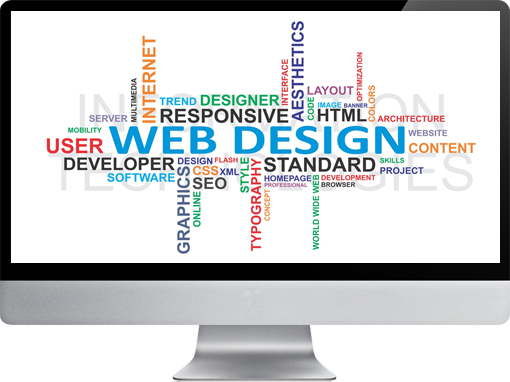 Time for a New Website?
We build effectively designed web sites for the corporate industry, in particular we have vast experience with IT, retail and leisure and the property sectors. please take time to view our portfolio.
View Our Portfolio
Look No Further. Get Started Today, Contact Us Now: